We capture the right moments – the intimate ones, the joyous ones, the emotional ones. All in elegant and natural portraits and photos.
We capture your story so you can retell it time and time again.
All moments are special, but not all moments are the same. Your special day is one-of-a-kind and deserves a custom approach. My goal is to make you happy, that's it.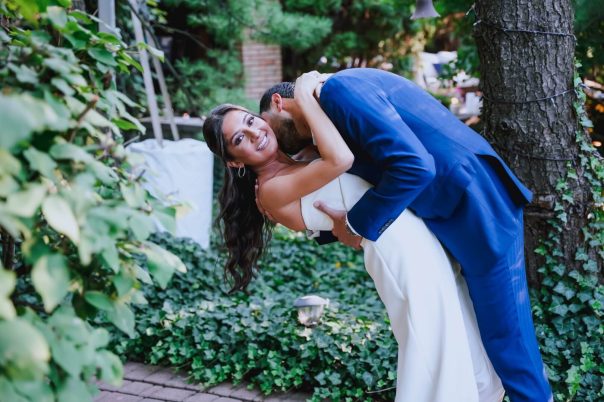 I always know Anthony will get exactly the right moments. He makes everyone feel comfortable and has fun along side with us.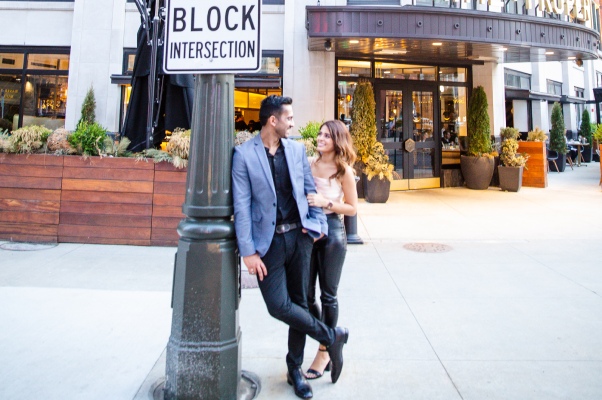 We had a great time with Anthony and he made the photoshoot so fun!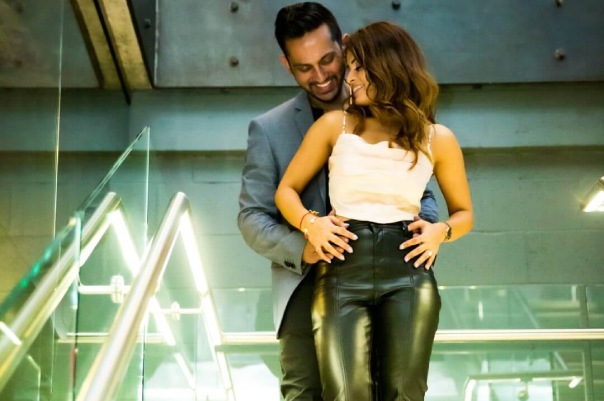 Anthony does all of our christmas photos every year. We couldn't be happier.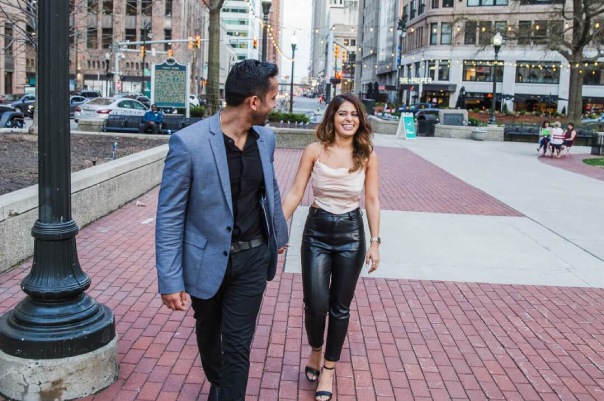 Anthony knows how to capture us in the perfect way, I love his style.
Let's bring your vision to life on your special day and capture the moments that you will cherish forever.