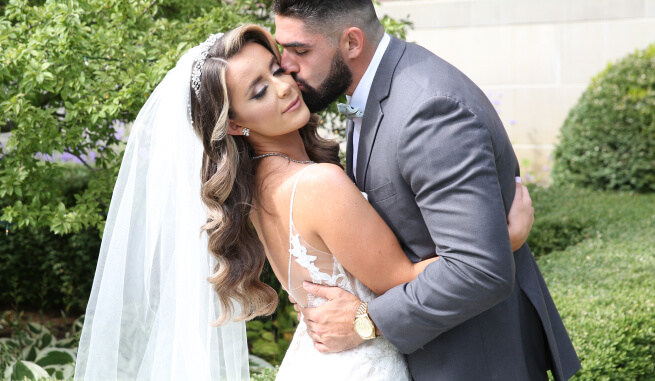 We provide photography services for special occasions, events and portraits. We use our artistry and creativity to capture your special moments in a unique, candid style that will preserve your memories forever.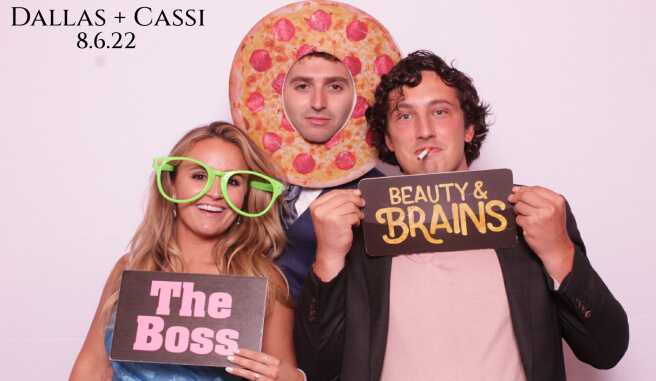 Our elegant photo booths are the perfect way to turn memories into meaningful souvenirs from your special event. Our staff will help you plan the details and create a memorable experience that's easy for you and fun for your guests.
Whether you're seeking timeless portraits for a wedding album, or photos for senior graduation, our goal is to capture authentic, heartfelt images that people will treasure for years to come.
Select photo enhancement with specialty filters and color blends
Add-ons include photo books, variously sized print-outs, canvases, and more
Inquire now for a customized quote.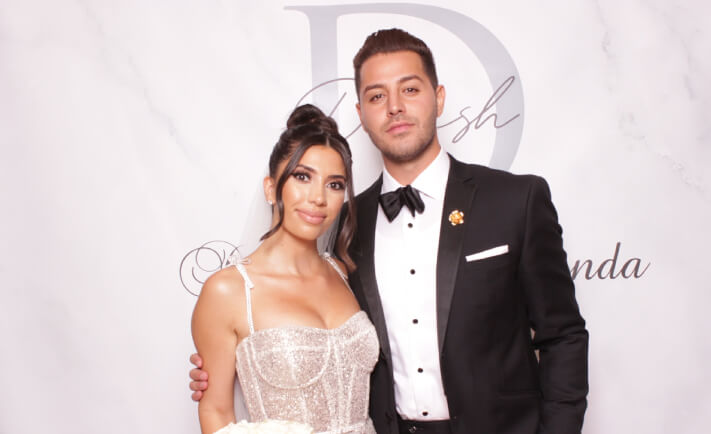 We want to help you create beautiful memories for your guests, and make your event something truly special. Our photo booths are elegant, classy and easy-to-use, making them an ideal addition to any party or event.
Anthony is an experienced, professional photographer who captures timeless moments for all occasions. Together, you can create a bespoke package tailored to match your needs and budget. Photography offers a great way to preserve memories that otherwise slip away from us over time, and with his experience, he will create timeless, carefully edited images that you will treasure forever.