established Quik Pix in 2011 and has since gone above & beyond to meet his clients' expectations with over 300 events per year and growing.
His knowledge of creativity keeps expanding, giving his clients a wide collection of amazing memories to cherish for a lifetime.
When he is not capturing those special moments, Anthony enjoys traveling, admiring architecture, catching up on his favorite culinary show and sharing a laugh with his love ones.
His main goal with Quik Pix is simple, it's to make you happy, that's it.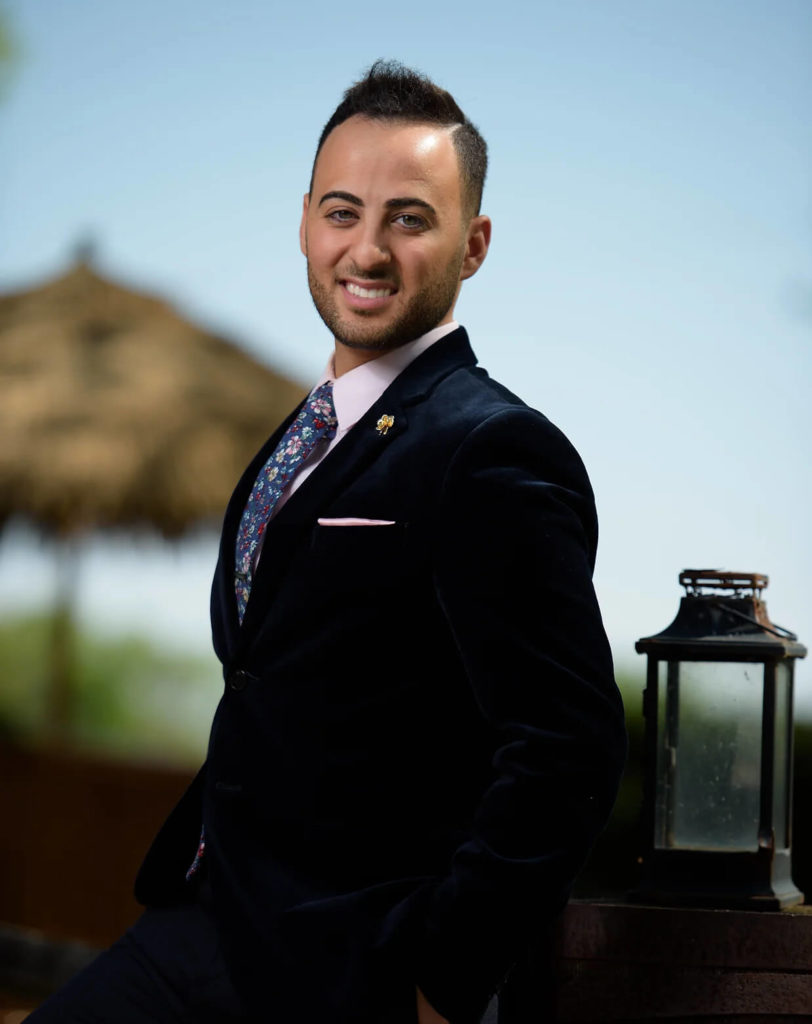 "My passion grew…as the passion for my clients grew. I wouldn't be anywhere without their loyal support"
"I've been into photography my whole life, since I was a child. I took after my mom. She always had a disposal camera in her hand, she never left the house without it. She always captured the moments of her children and used to print them and place them in albums. I learned so much from her and how she did it. She was my main inspiration."